Where is your Land Rover more comfortable than in the Texas hill country?  Each year, Land Rover Frisco in partnerships with their family of centres, Land Rover Dallas and Land Rover Austin hosts an annual WHEELS event.  A Land Rover tradition where we combine the capability of your Land Rover, heritage of off-road driving and the luxurious lifestyle that is synonymous with the Land Rover badge.  
View the photos from 2016 WHEELS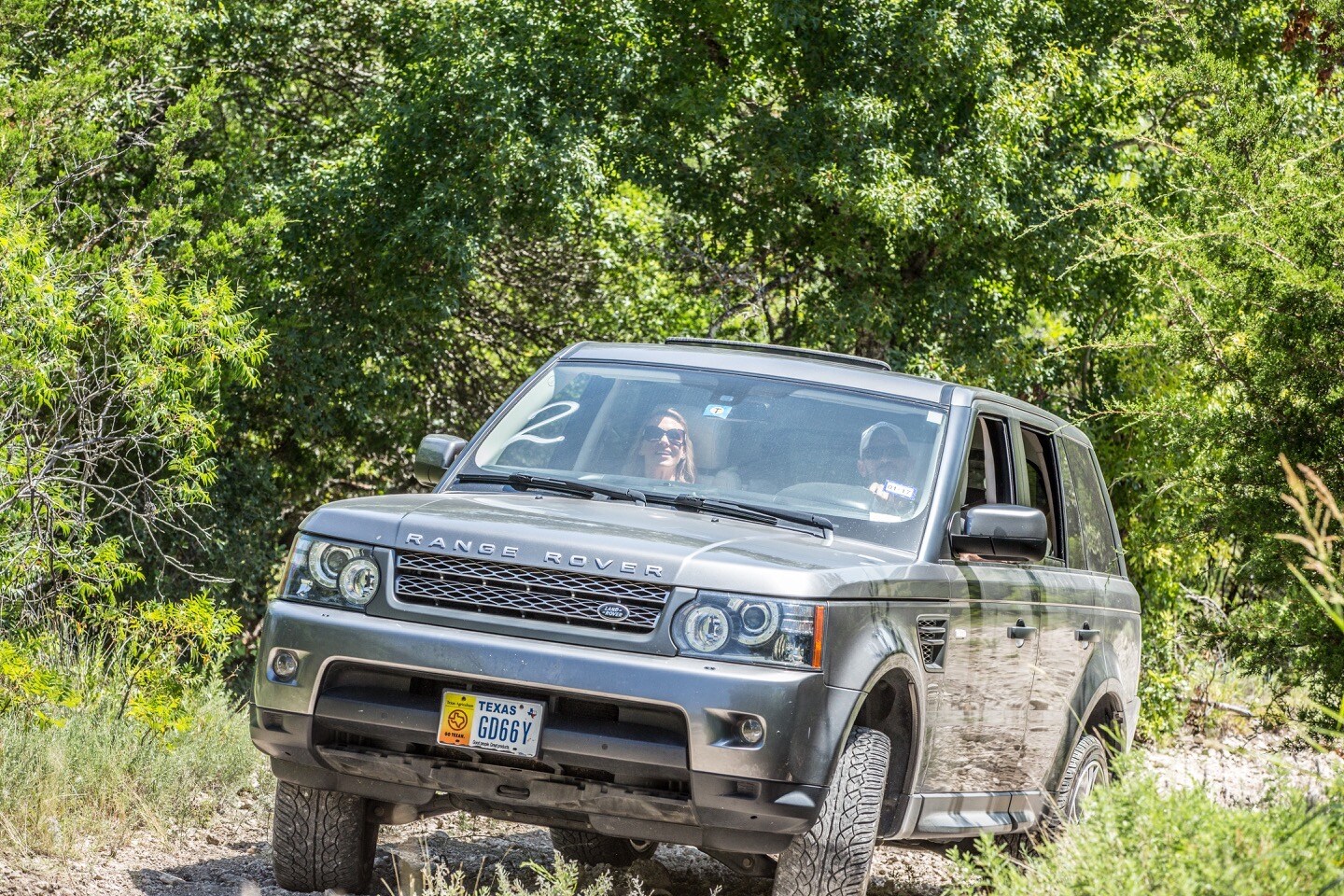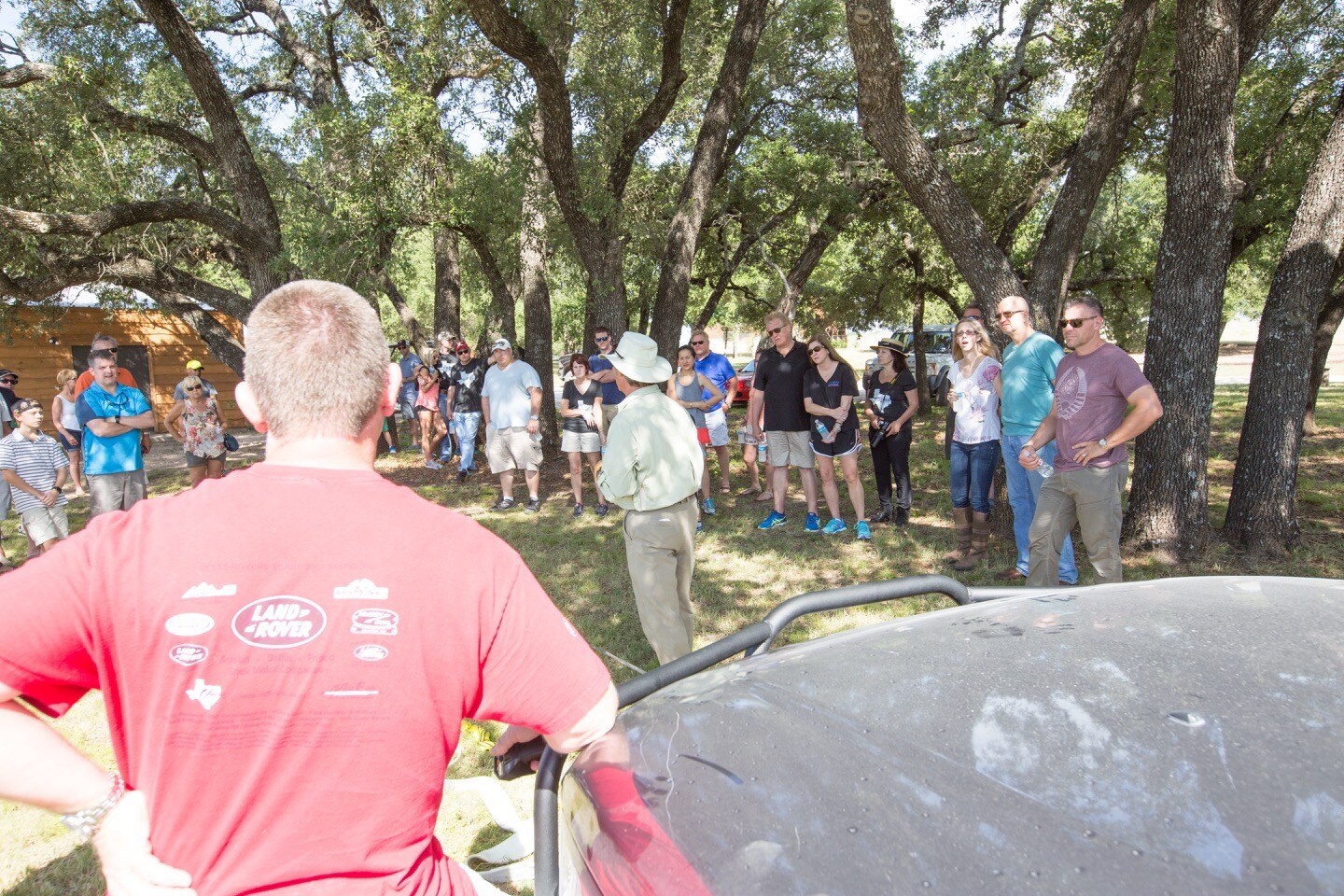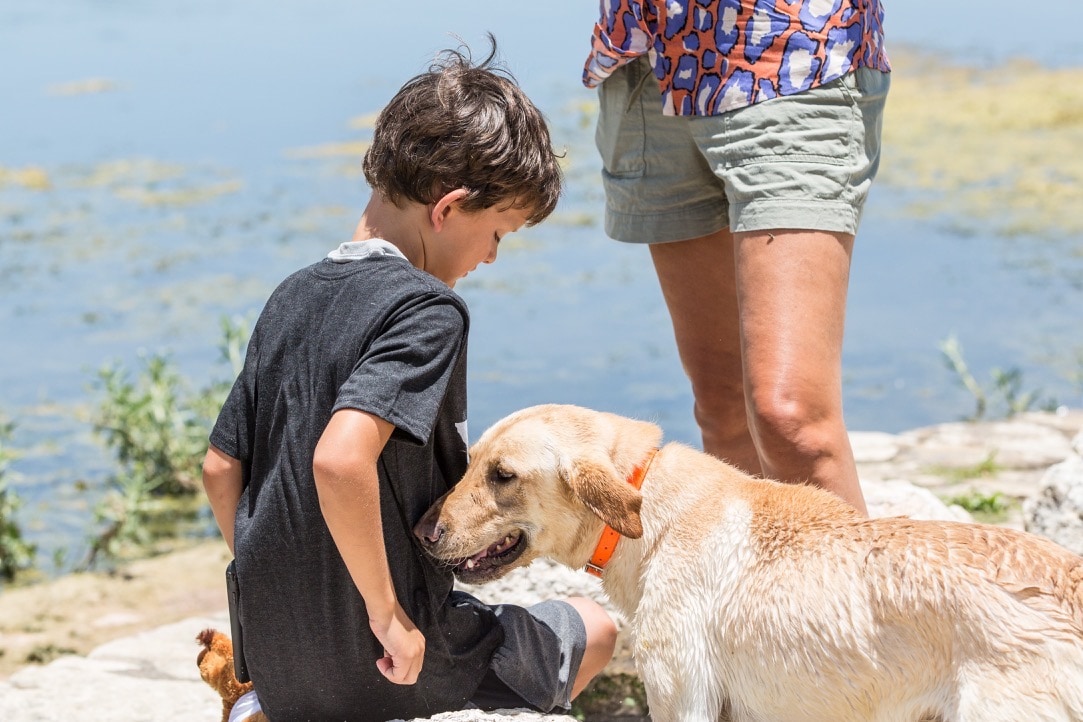 Interested in participating in off-road events, join Texas Rovers, our official Land Rover enthusiast club.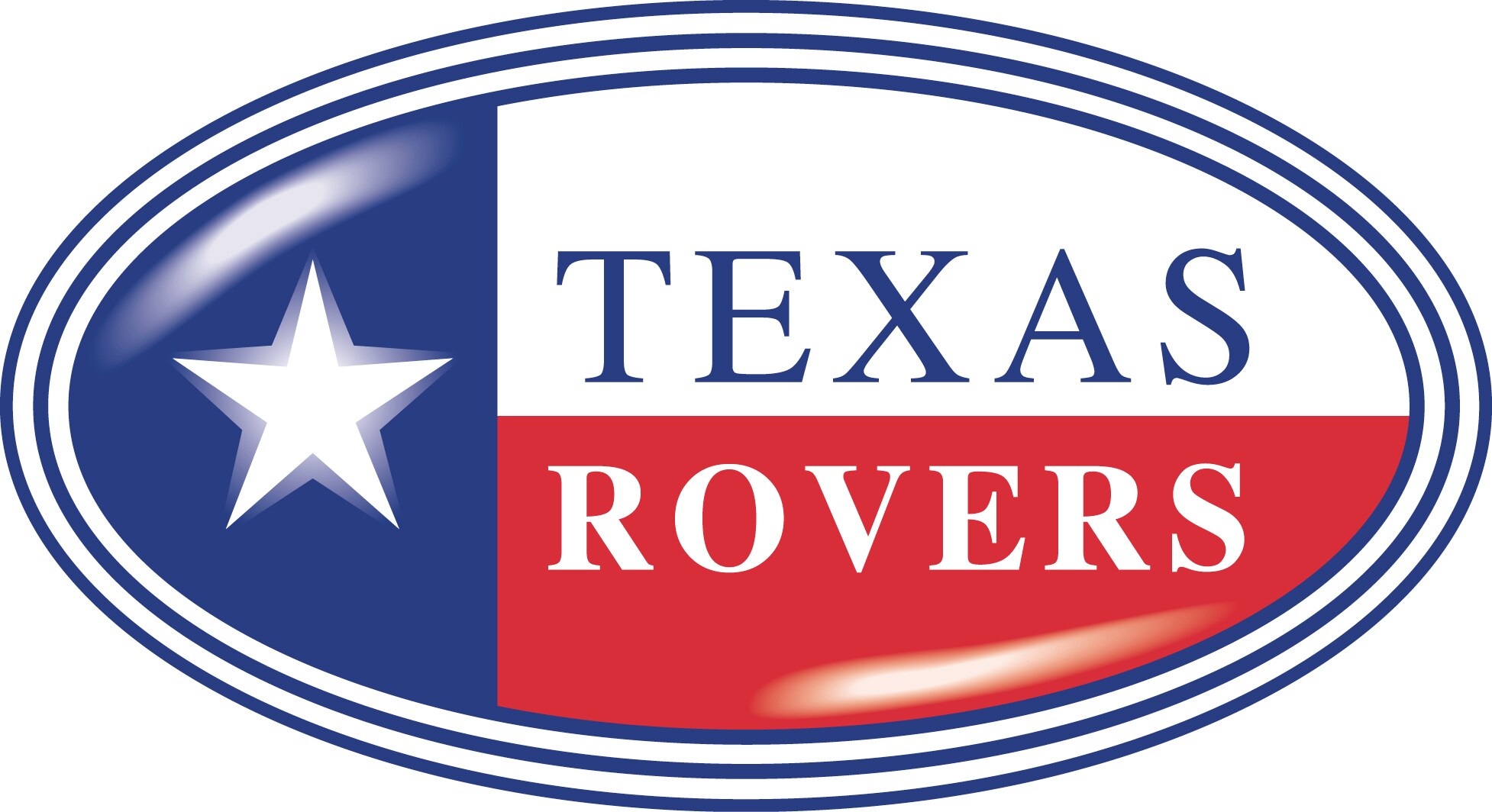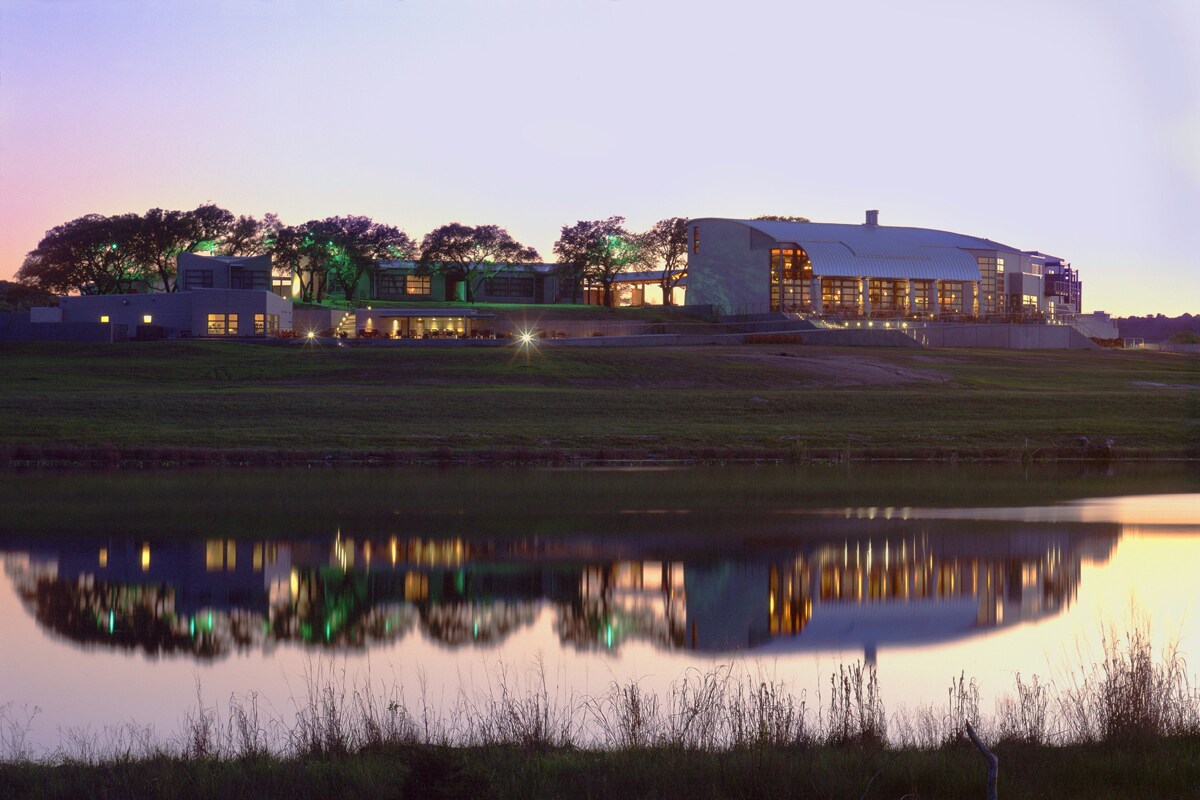 This rite of passage known as a "WHEELS" event is just the first adventure new Land Rover owners experience as they become part of the rich tradition and community that is the Land Rover ownership experience.  Each WHEELS event begins with a series of driving challenges such as cone races to test turning ability, blind-folded driving with a passenger guide to demonstrate handling, and an off-road course to see four-wheel drive in action!
No worries if that sounds intense - Land Rover owners are guided by professional Land Rover driving instructors, staff and enthusiasts, the Texas Rovers.   Here is a link to the official
Land Rover Guides to Off-Roading
to help you get to know your Land Rover even better!
Planned to be fun for the whole family, each WHEELS event includes a gourmet chef-prepared lunch to make sure that drivers and crew aren't running on empty. And just so everyone believes the incredible tales drivers will tell, the Land Rover staff makes plenty of pictures of each new owner in action and leaves the mud on as a badge of honor.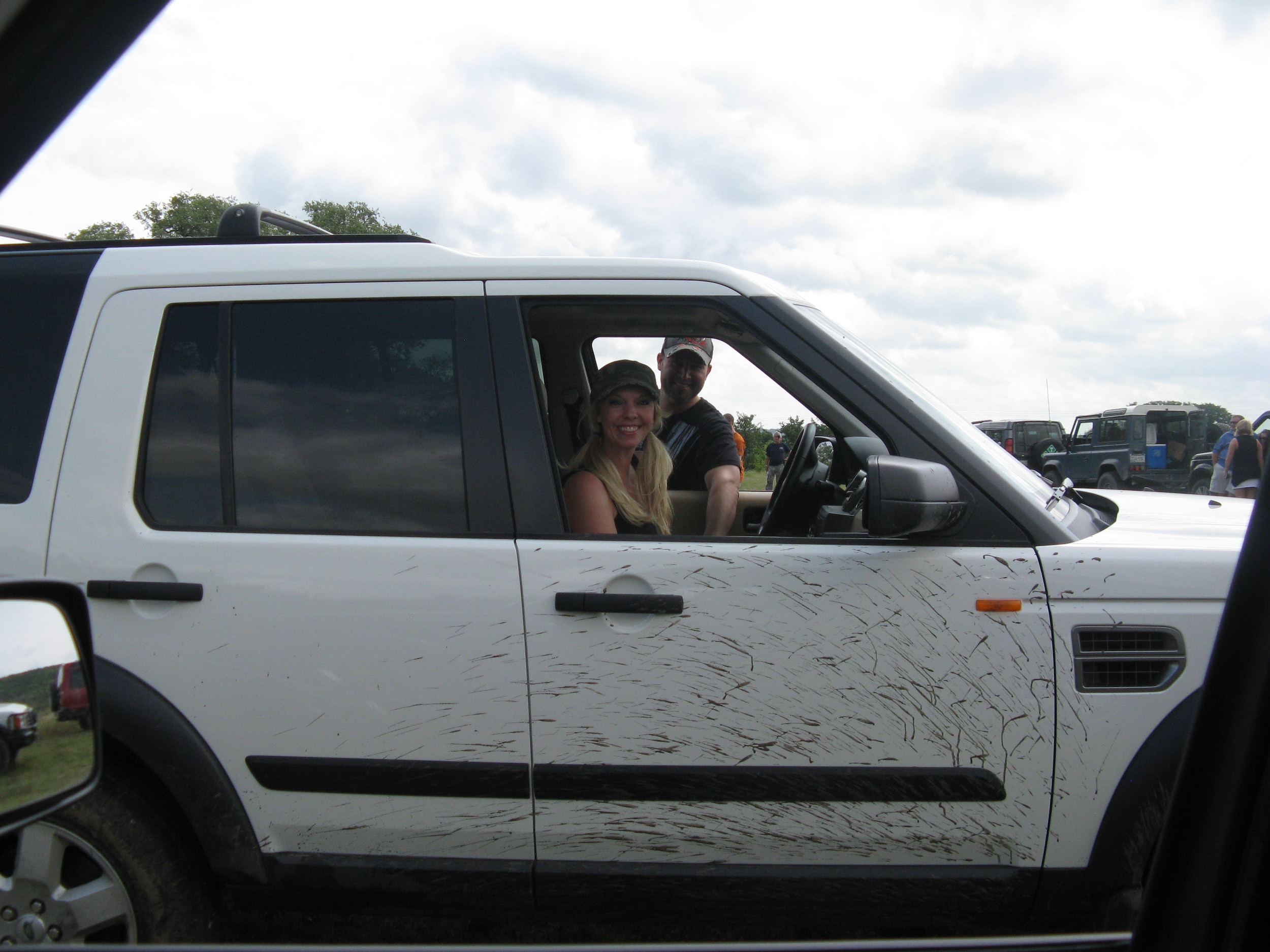 To allow Land Rover owners - new and old - to share their enthusiasm, Land Rover Austin, Land Rover Dallas and Land Rover Frisco each host an annual off-road WHEELS event and continue to encourage owners to join the
Texas Rovers
for regular off-road experiences and camaraderie. Subscribe to Road & Trail e-news, follow us on
Facebook
and stay in touch with your Sales and Service Guides for updates.